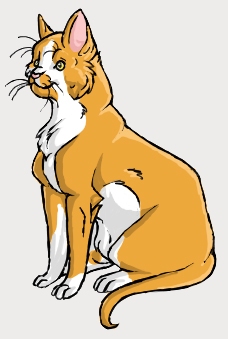 Cat Tails is indefinitely closed.

The entire site remodel is a huge project and, unfortunately, I only have so much free time now that I'm back in college.

The project is on a backburner, though I still work on it from time to time when I have open spaces of time not taken up by class projects, job searching and homework.

Here's hoping I regain a little bit more free time in the future to put my full attention on this project or if I make an attempt to find others willing to help.

You guys as a community rock - hopefully Cat Tails will be back sometime in the future. All accounts, cats, items, images and other pertinent data are safe.
- Aislynn

Click here to visit the downtime forum!